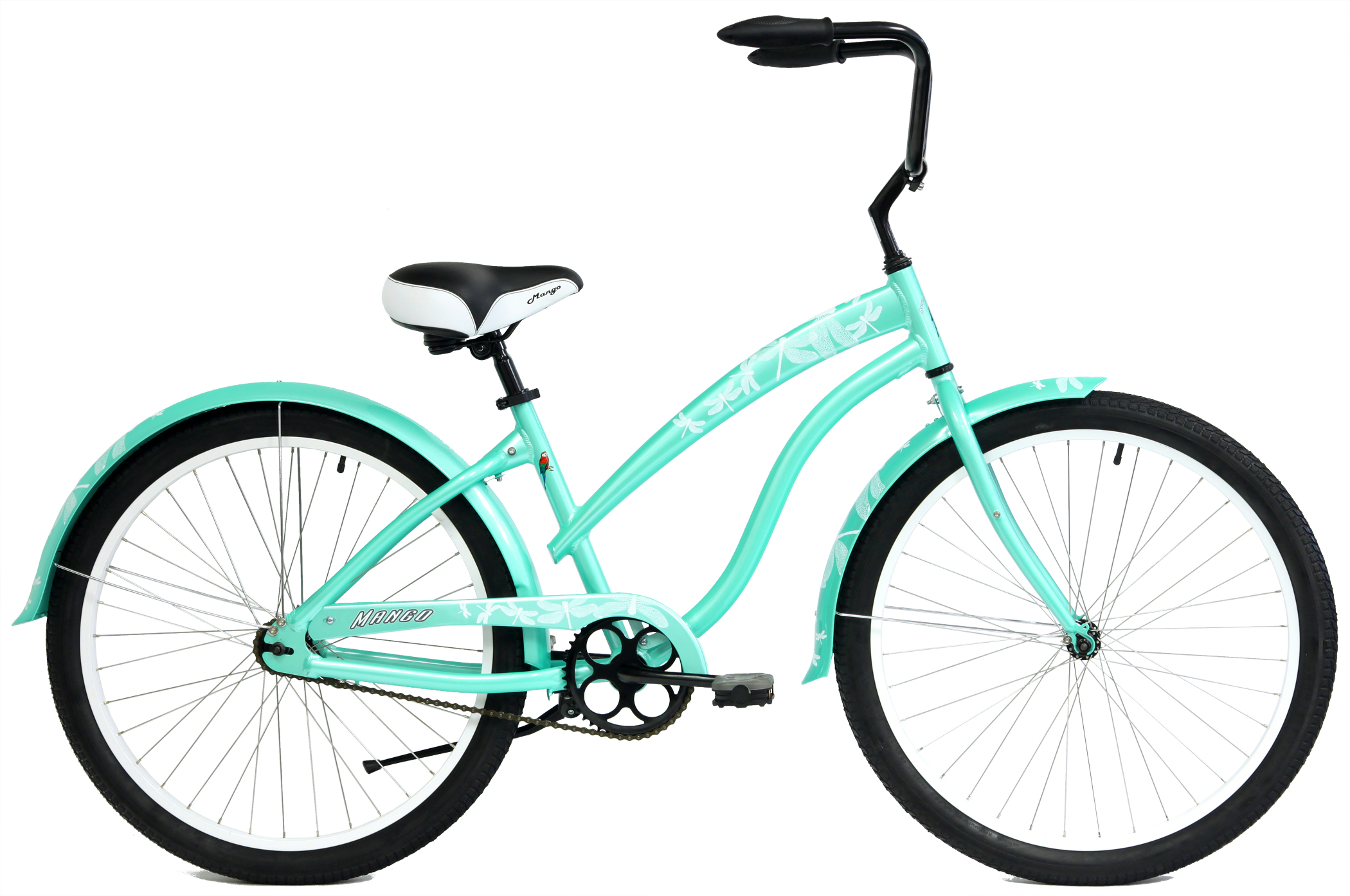 House hunting consisted of riding our bikes up and down the beautiful beach blocks searching the yards for the evasive for sale signs. At the beach, you will see mansion, shack, cottage, mansion, shack, and cottage.
Well, I quickly learned the phrase "It's the Beach"! This phrase can be in response to an unusual property, a slow driver, parking in random places, barefoot shoppers, etc.
During the house hunt, it meant saying goodbye to square footage and storage.
bye-bye square footage and storage.
In November of 2014, after 3 months of searching, we found the perfect place. Perfect can mean many things to many people. To us, good price + beach location + potential made this little gem the winner! It certainly isn't much to look at here but we are ready to make it AWESOME!
The Beach House - circa 11/1/2014
(***Spoiler alert: You will want to stay with us because the end result will shock you!)
Soon, the phrase, "It's the Beach", began to mean something else to us. Ocean waves, biking on the beach, and living without worries.
So c'mon y'all, just trust me.